---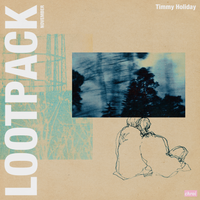 Timmy Holiday // November Lootpack
Very proud to present the November Lootpack.
This micro-library contains six high quality samples, featuring lofi piano chords and dreamy vocal stacks, inspired by Dpat & Atu's work with Sonder and the cold and icy moods of November. It's feckin freezin out there.  
All music written, performed and recorded by me, Timmy Holiday.
All tracks are BPM labeled, with the option to purchase stems also available.
Tracklist: 
Alice
Don'tletup
Feelsright
Knowwho
November
Yori
*~master clearance guaranteed, read license here~*