---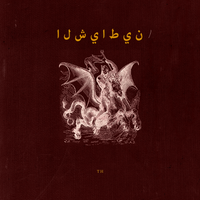 Demons // Sample Pack by Timmy Holiday
Proud to present the Demons Sample Pack. This library is a collection of 12 original high quality tracks, written, performed, and recorded by me, Timmy Holiday.

The music featured is ominous and unsettling, but still alluring to the ear. A less blatant kind of evil, this pack contains acoustic instruments manipulated into stranger planes, something familiar, just slightly off.

All wav tracks are BPM labeled, ready to be chopped up and messed with in the DAW or sampler of your choice.



Tracklist:


Agares ii

Amon

Valu

Andras

Bael

Beleth

Foras

Ipos

Naphula

Orias

Saleos
Vinea




*~master clearance guaranteed, read license here~*